Walk Off Home Run By Birthday Boy Borden
Tourists Top Hot Rods with Game-Winning Homer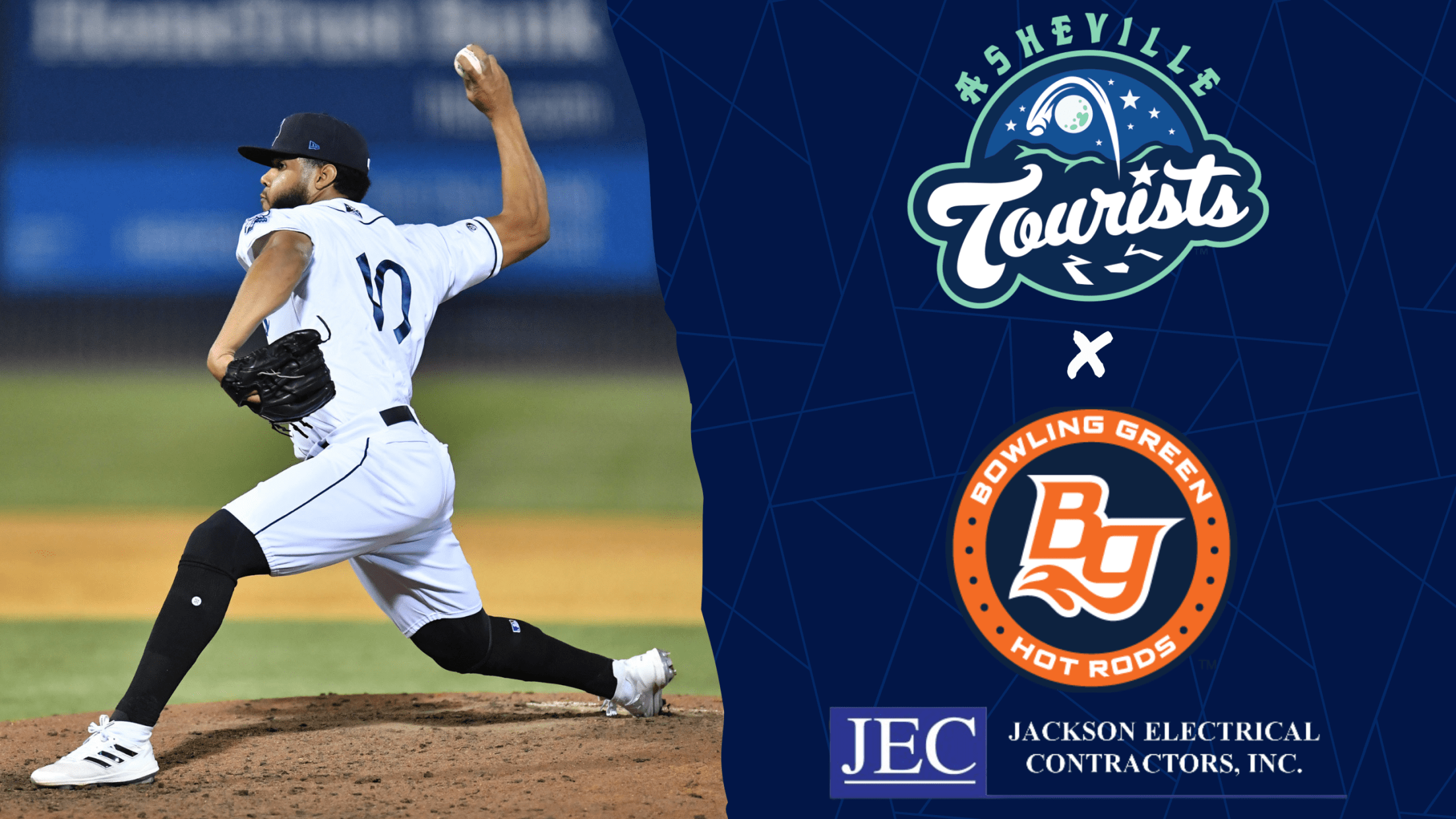 ASHEVILLE- Some birthdays are more memorable than others. Tonight, Tim Borden II celebrated his 23rd birthday and this one will be hard to top. Borden stepped to the plate with the Tourists trailing 5-4 in the bottom of the ninth inning. Luis Santana led off from first base as Borden
ASHEVILLE- Some birthdays are more memorable than others. Tonight, Tim Borden II celebrated his 23rd birthday and this one will be hard to top. Borden stepped to the plate with the Tourists trailing 5-4 in the bottom of the ninth inning. Luis Santana led off from first base as Borden worked a 2-0 count. The next pitch came in and Tim launched it over the 36-foot wall for a game-winning, walk off, two-run Home Run.
The Tourists built a 4-0 lead with RBI hits from Joey Loperfido and Luis Santana in the first inning as well as a second RBI knock from Santana in the third. Bowling Green managed to battle back with three runs in the fifth, one in the sixth, and a go-ahead run in the seventh.
Santana led off the bottom of the ninth inning with a walk and Borden provided the fireworks soon after. Heitor Tokar, Ray Gaither, and Jose Betances all did a nice job on the mound against one of the top teams in the league.
Borden and Santana combined for five of Asheville's six RBI and each finished with a two-hit game. The Tourists were forced to play musical chairs on defense after a couple of injuries netted substitutions.
Asheville picked up another game in the standings on both Rome and Bowling Green. The Tourists are in the middle of another hot streak with five wins over their last six games.
Tourists Game Recaps are presented by Jackson Electrical Contractors, Inc