Spring Training Watch: Adam Haseley
Outfielder Was a Key Contributor for Knights in 2022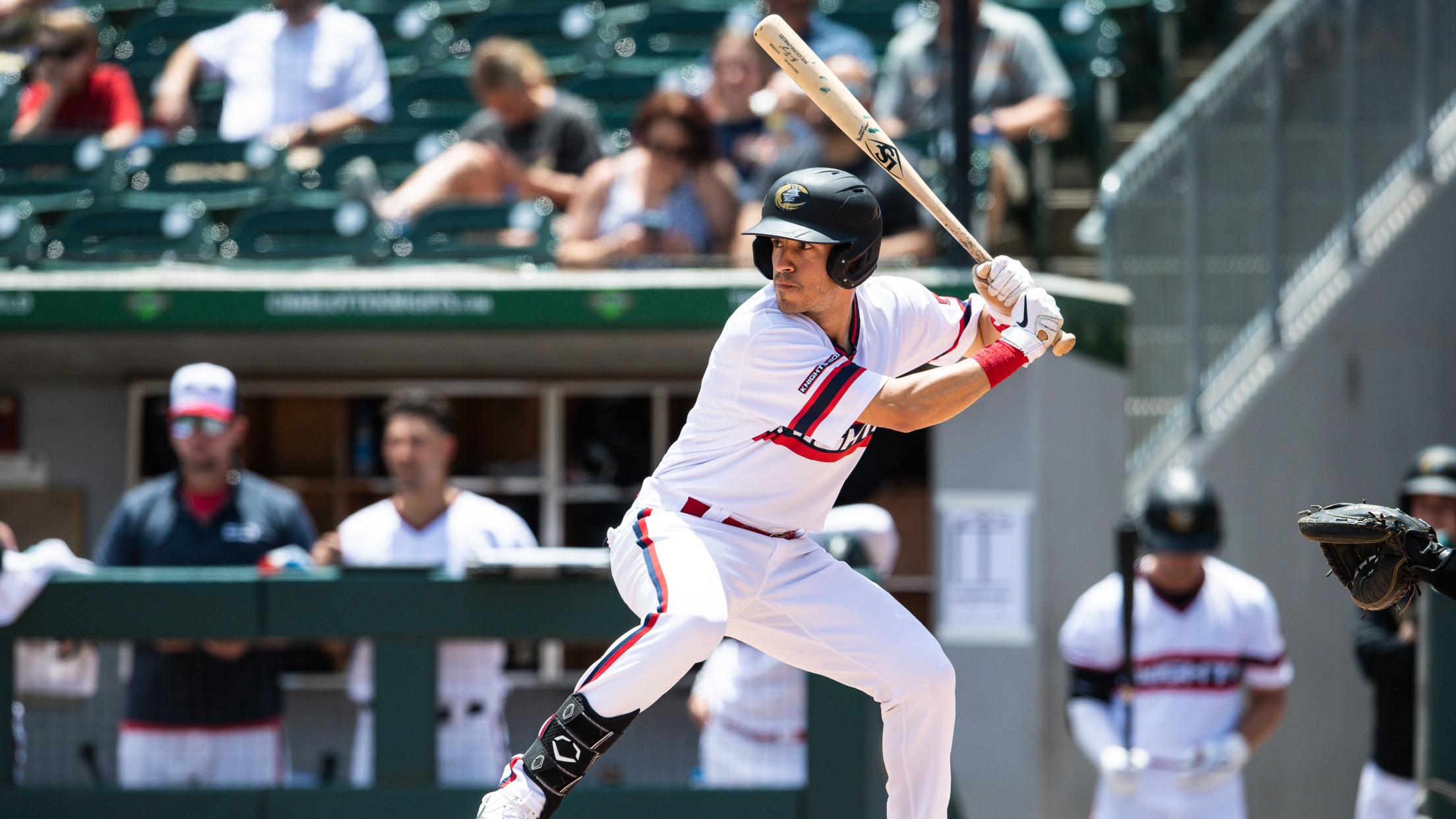 (Laura Wolff/Charlotte Knights)
Outfielder Adam Haseley spent his first season in the Chicago White Sox organization in 2022 after being acquired in a trade before the start of the season. After splitting time between the MLB and Triple-A levels, Haseley earned himself a non-roster invitation to the White Sox Spring Training camp to
Outfielder Adam Haseley spent his first season in the Chicago White Sox organization in 2022 after being acquired in a trade before the start of the season. After splitting time between the MLB and Triple-A levels, Haseley earned himself a non-roster invitation to the White Sox Spring Training camp to show off his abilities this spring.
SPRING TRAINING 2023
Haseley has been proving himself for the White Sox this spring, batting .333 (4-12) in eight games, scoring five runs with two doubles, two RBI and three stolen bases.
KNIGHTS IN UPTOWN
Last season, Haseley an Orlando, Fla. native, played 110 games for the Knights, batting .239 while scoring 59 runs with 63 RBI, 15 home runs, four triples, 19 doubles, 32 walks and 18 stolen bases.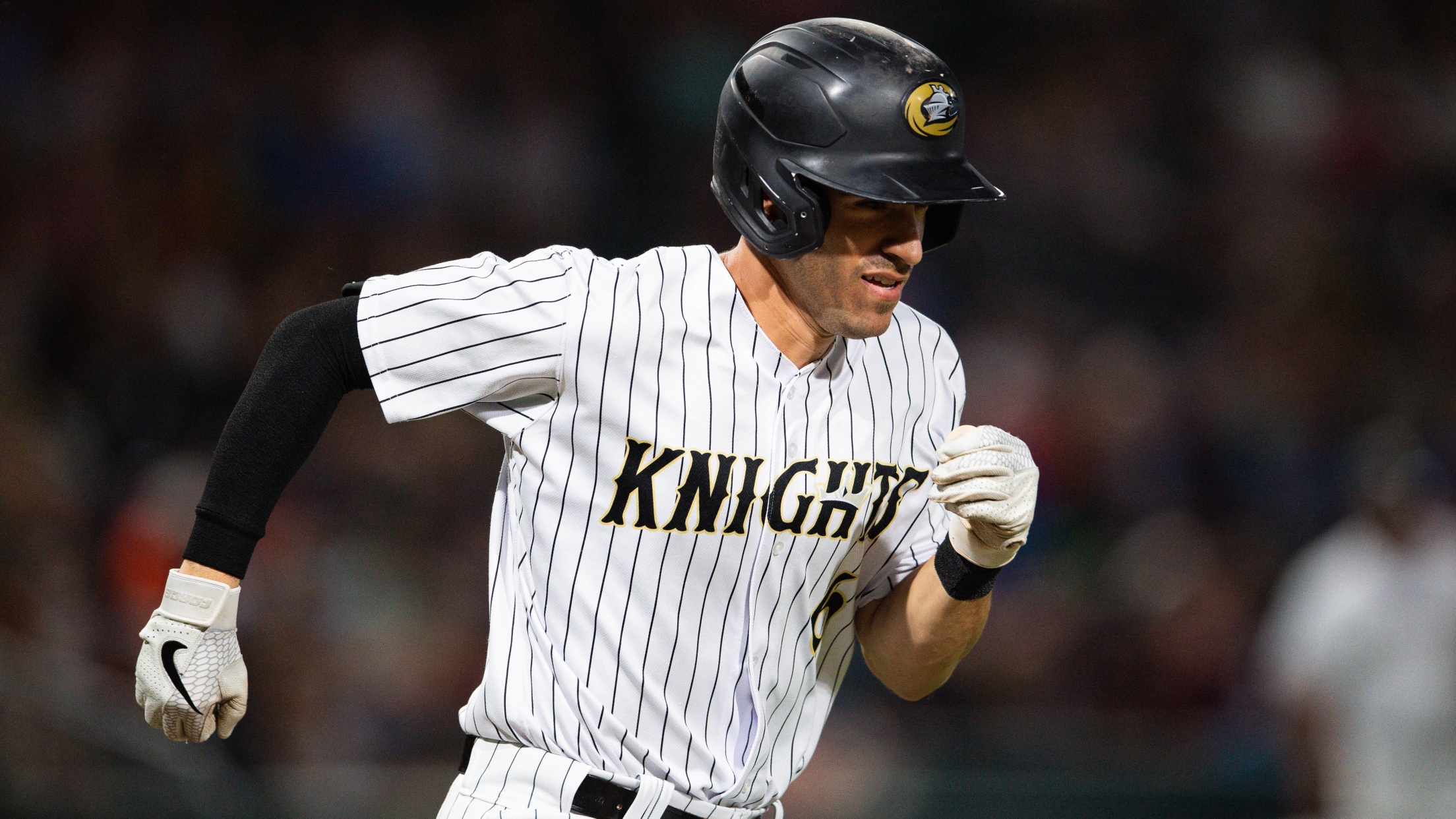 Haseley was a vital piece of the Knights' lineup, leading off most of the nights for Charlotte. In his 110 games for the Knights, he played in the outfield defensively 101 times, the second most of any player on the Knights' roster last season. He also provided outfield relief to the South Side of Chicago in 14 games throughout the season, batting .238 (5-21) with four runs, two RBI and three walks for the White Sox.
ADAM 💣

Adam Haseley rips a home run! pic.twitter.com/G8CTpWcsCg

— Charlotte Knights (@KnightsBaseball) April 27, 2022
BEFORE THE PROS
Before Haseley was selected eighth overall by the Philadelphia Phillies in 2017, he was a two-way star for the Virginia Cavilers, helping propel them to their only College World Series win in program history as a freshman.
As a freshman, Haseley shined in the College World Series, starting game two as a pitcher throwing five innings, giving up zero runs and striking out one batter. As the leadoff hitter in that game, he also went 1-4 at the plate in the Cavaliers 3-0 victory over Vanderbilt.
In the final game, Haseley was the leadoff hitter again, and he went 2-3 with two walks and two runs scored, with one of those being the game's winning run.