24 Former Salt Lake Players And Coaches To Participate In World Baseball Classic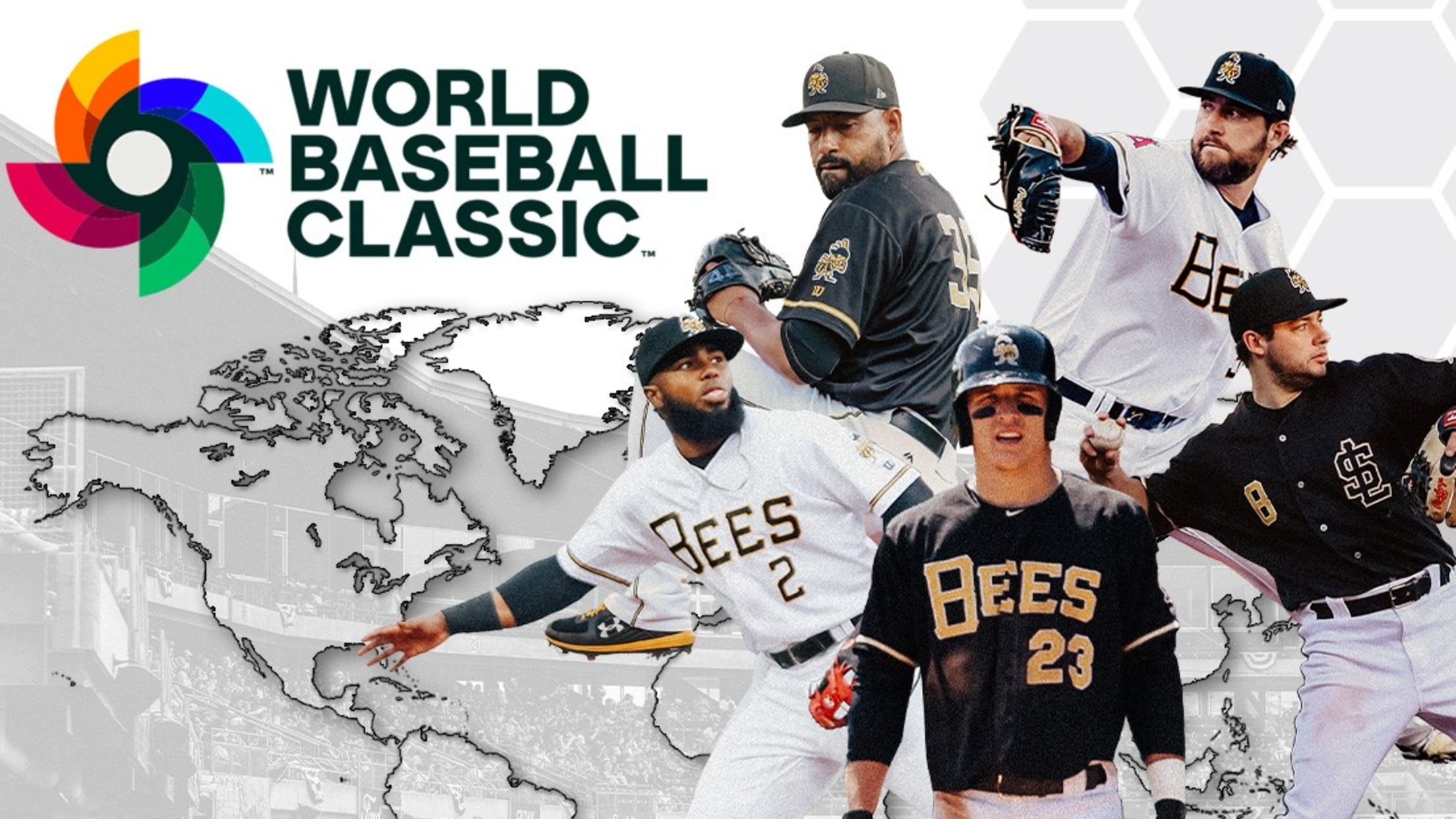 After a six-year absence, the World Baseball Classic is back this Spring with action getting underway this week. There are 24 players and coaches with ties to Salt Lake in the tournament and 11 of the 16 teams have a former Bee on the roster or coaching staff. Here's a
After a six-year absence, the World Baseball Classic is back this Spring with action getting underway this week. There are 24 players and coaches with ties to Salt Lake in the tournament and 11 of the 16 teams have a former Bee on the roster or coaching staff. Here's a rundown of who to look for and root for when you are watching the World Baseball Classic.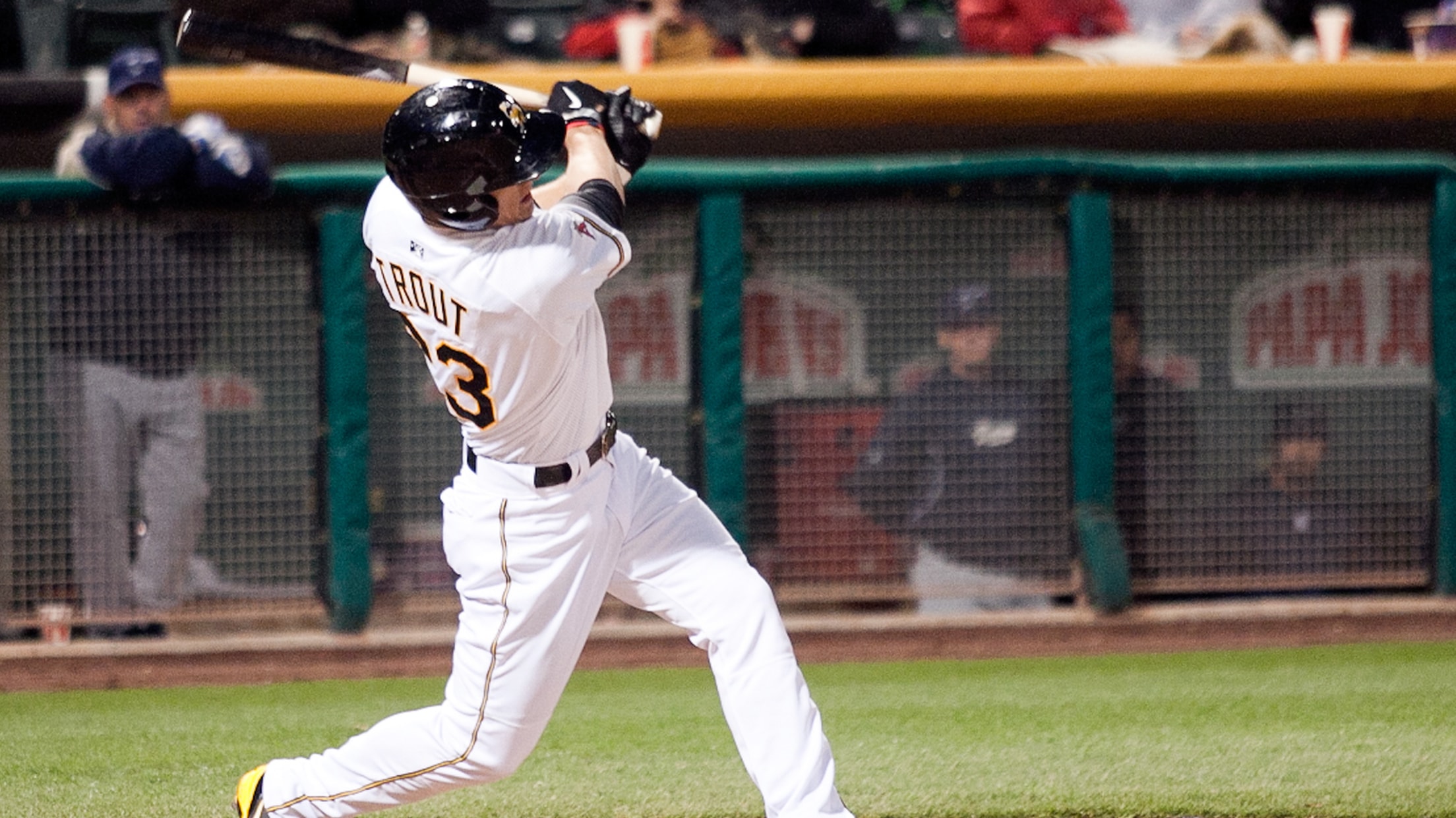 TEAM USA: OF Mike Trout (2012), P Brooks Raley (2014), Third Base Coach Dino Ebel (2005)
Mike Trout is Captain America this year serving not only as the headliner for Team USA but the team captain. He's joined by pitcher Brooks Raley who started five games for the 2014 Bees and Dino Ebel who served as manager for Salt Lake in 2005 leading the Stingers to a 79-65 record.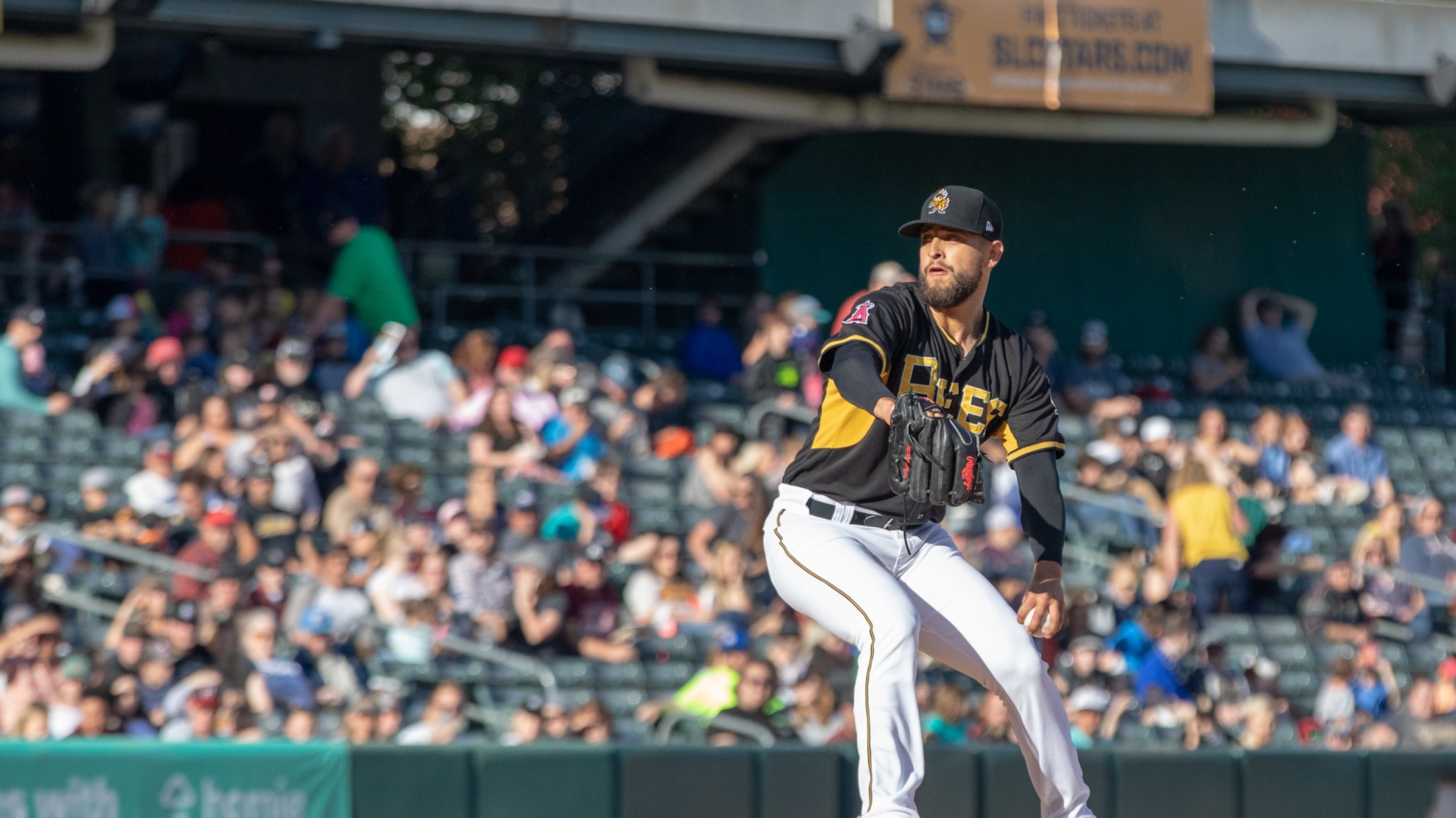 MEXICO: P Gerardo Reyes (2022), P Patrick Sandoval (2019), Manager Benji Gil (2002), First Base Coach Gil Velazquez (2011)
Team Mexico has a pair of pitchers from the Angels organization. Gerardo Reyes was a Bees reliever last season, collecting 6 saves. Patrick Sandoval cut his teeth at Smith's Ballpark in 2019 before breaking into the Angels rotation. The dugout will also feature two former Salt Lake hitters, Benji Gil made a stop in Salt Lake in 2002 and Gil Velazquez was a PCL All-Star on the 2011 team.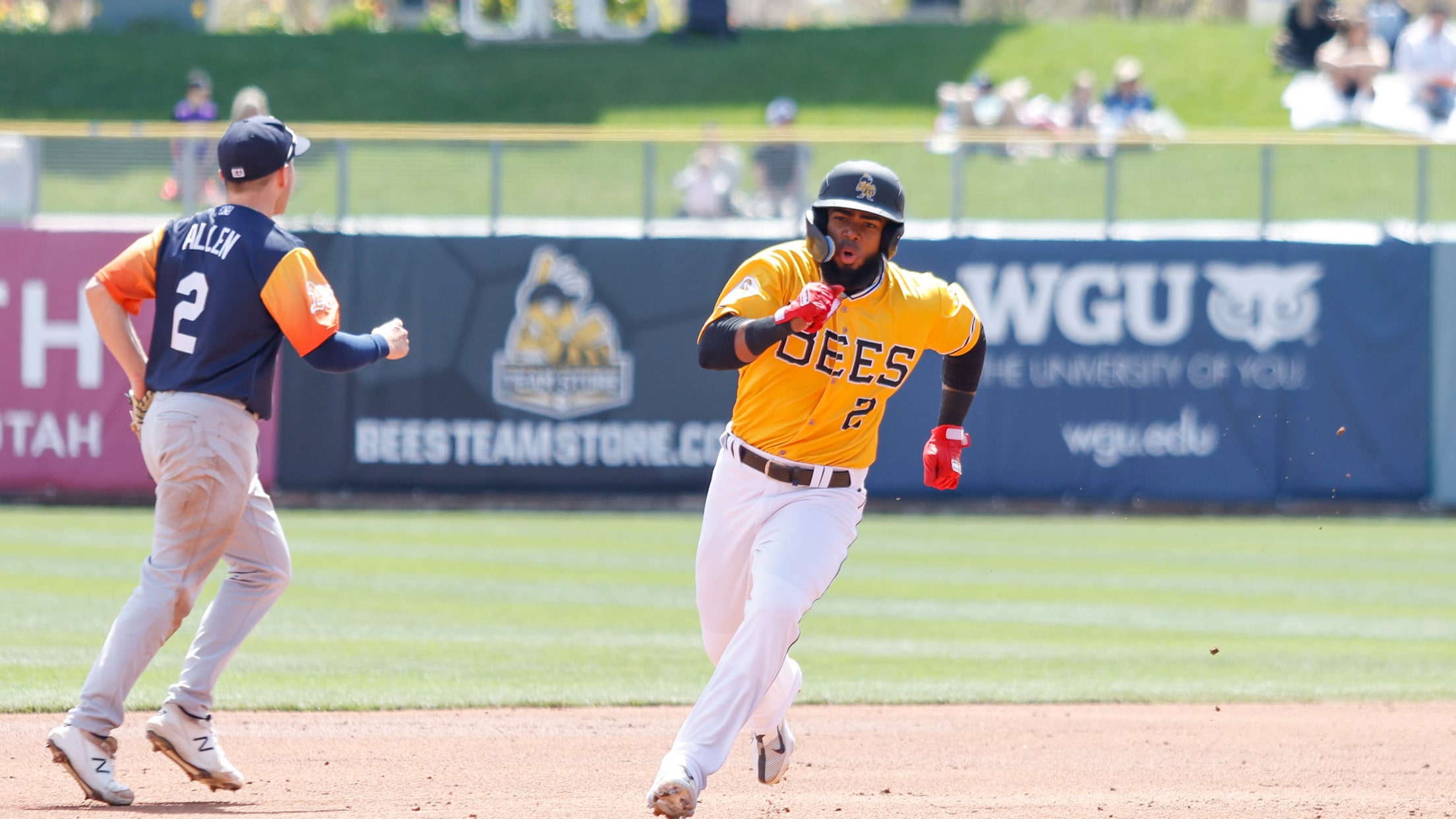 VENEZUELA: INF Luis Rengifo (2018-2022), Jhonathan Diaz (2021-2022), Jose Quijada (2021)
Longtime Bees infielder Luis Rengifo joins a loaded Venezuelan offense and will be joined by Jhonathan Diaz and Jose Quijada on the mound.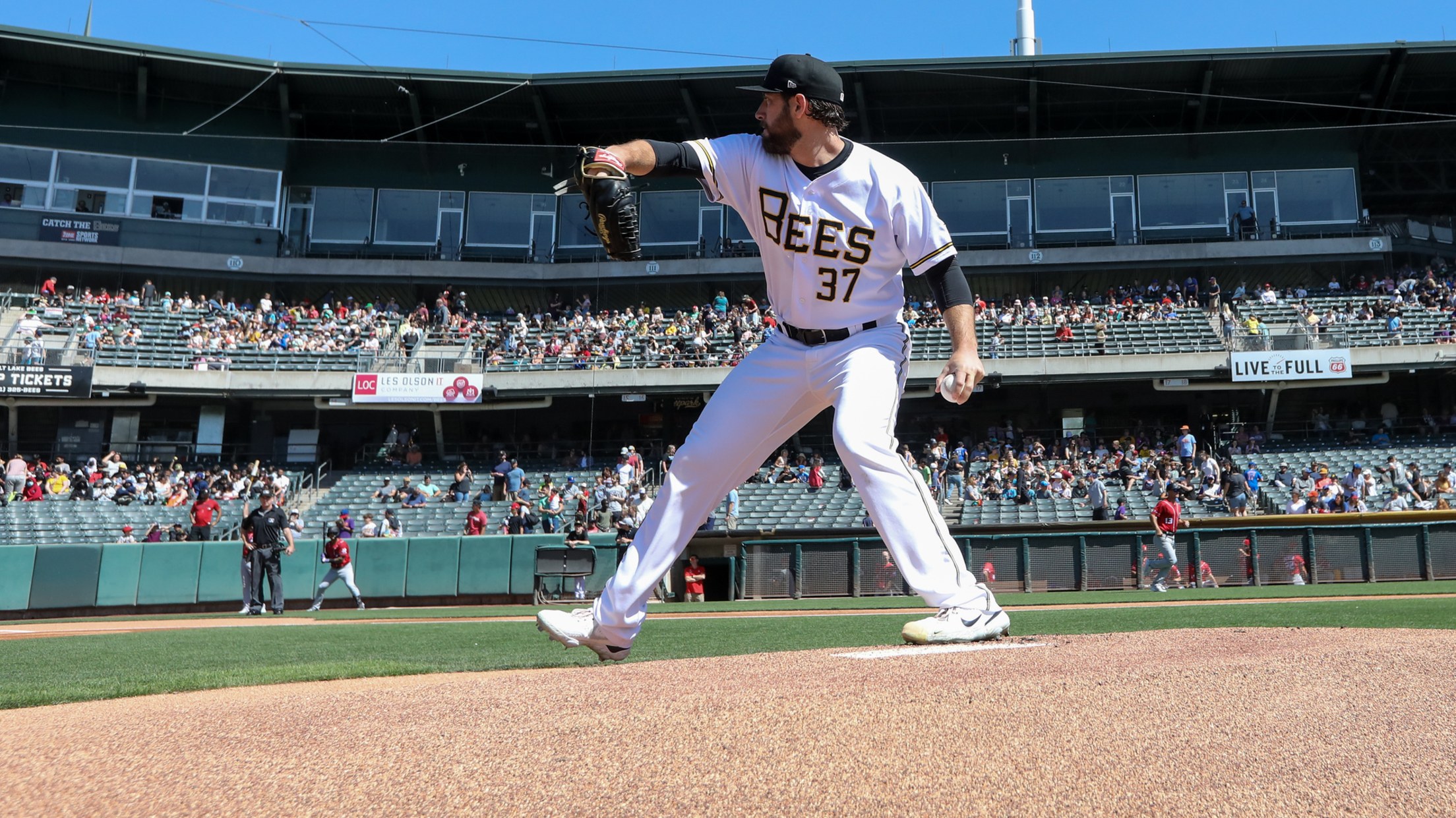 ISRAEL: INF Ty Kelly (2019), P Jake Kalish (2022), P Zack Weiss (2022)
A pair of pitchers that stared in Salt Lake last season lead team Israel. Kalish was named a PCL All-Star last season and Weiss returned to the Major Leagues for the first time since 2018 in the Angels bullpen. Ty Kelly will man the infield for an Israel team that completed an underdog run to win the Africa/Europe 2020 Olympic Qualification tournament and finished fifth in the 2020 Tokyo Olympics.
PUERTO RICO: P Hector Santiago (2014), Coach Ricky Bones (1998), Coach Jose Molina (2001-02)
Santiago only appeared in four games for Salt Lake in 2014 but the team has additional representation from pitching coach Ricky Bones who took the mound for the team in the Buzz-era and Jose Molina who served as backstop for 140 games for the Stingers over two seasons.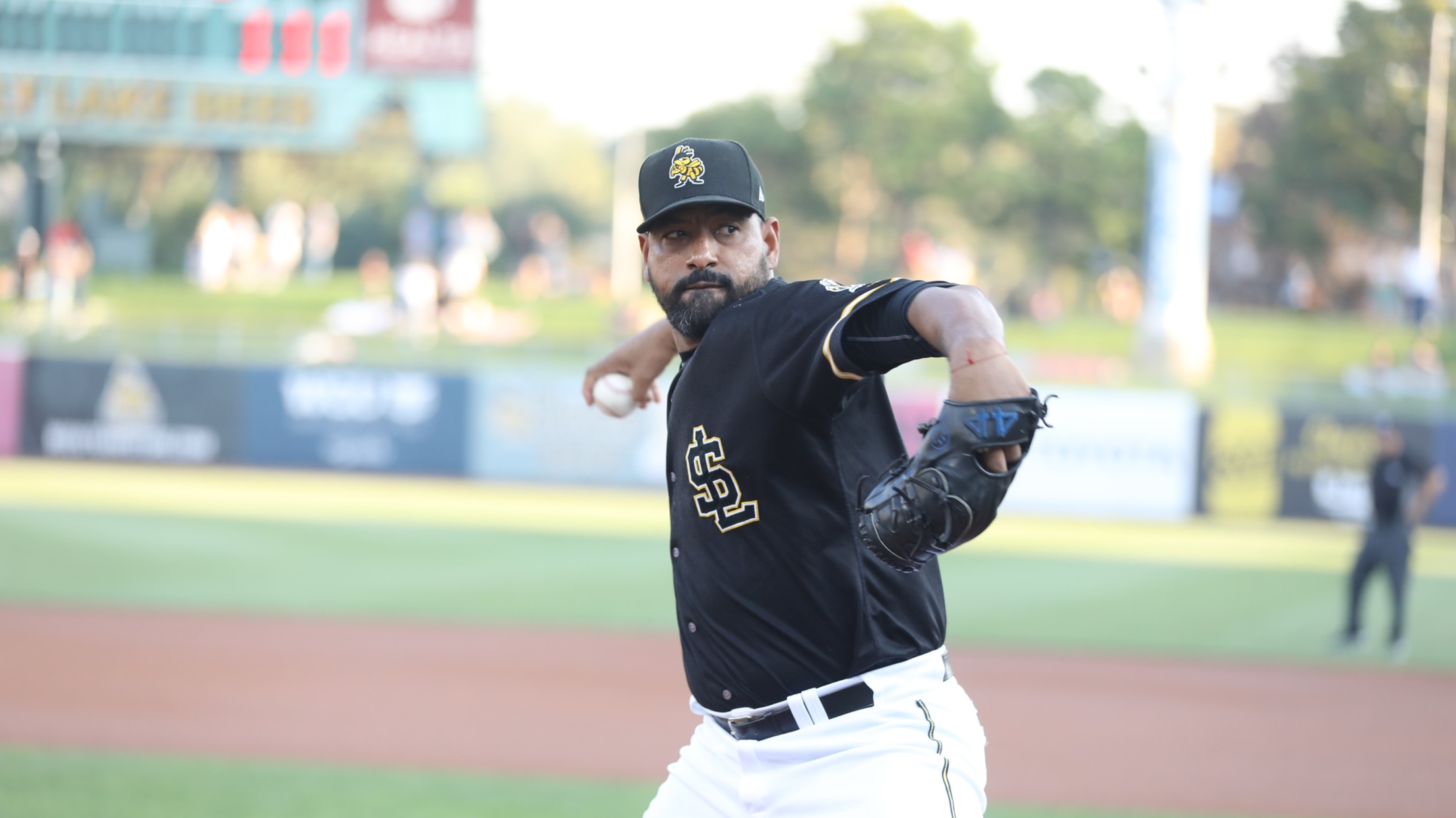 DOMINICAN REPUBLIC: P Cesar Valdez (2022), INF Jean Segura (2009)
Valdez was an ace for the Bees staff last season posting a 3.94 ERA in 23 starts, including three complete games. Segura made a brief cameo of seven games for the Bees in 2009 and is part of a loaded DR lineup that comes into the World Baseball Classic as one of the favorites.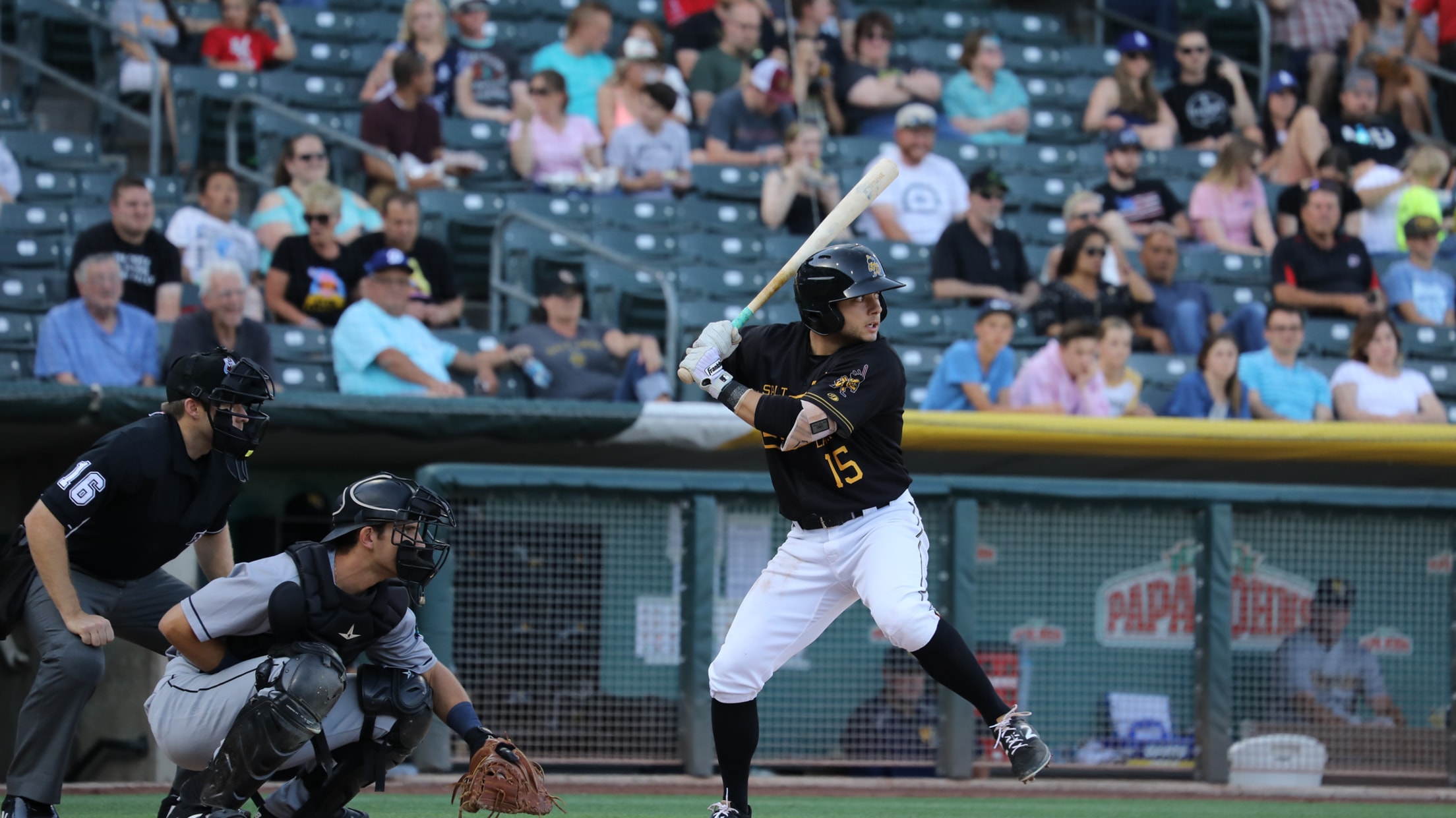 ITALY: INF David Fletcher (2018), Coach Jack Santora
Fan-favorite infielder David Fletcher gets to play with his brother Dominic in the Italian lineup. Jack Santora will join the Bees coaching staff this season and coach team Italy this Spring. Santora played for three Italian World Baseball Classic teams and spent 10 seasons in the Italian Baseball League.
PANAMA: P Jaime Barria (2017-2021)
Barria has thrown 130 total innings for the Bees over four different seasons.
GREAT BRITAIN: P Akeel Morris (2018)
Morris helped the Great Britain team out of a qualifying tournament in Germany held this September, but the British will face long odds to advance out of Pool C where they will face Team USA, Mexico, Colombia and Canada in Arizona.
NICARAGUA: P JC Ramirez (2019)
Raimrez is just one of 15 players born in Nicaragua to make the Major Leagues and one of the most accomplished having pitched in 142 big league games from 2013-2019.
CANADA: P Rob Zastryzny (2022)
Last, but not least Zastryzny joined the Bees for eight games down the stretch last season. The Edmonton native signed a free agent contract with Pittsburgh this offseason.