The South Bend Cubs are looking for enthusiastic, hardworking and customer service oriented people who want to be a part of our championship team. Over the last eleven years under Andrew Berlin's ownership, the organization has focused on creating summer memories for our fans by focusing on the details: clean facilities, quality food and beverages, providing the best customer service, and developing family friendly entertainment. Four Winds Field has become the gold standard in Minor League Baseball.
We encourage you to read about the employment opportunities with the South Bend Cubs and how you can become a part of our winning team. All applicants who wish to apply must be 16 years of age or older.
To view our open full-time positions, click here.
To view our open internship opportunities, click here.
Upcoming Job Fairs
The South Bend Cubs will host two job fairs across Michiana to fill part-time, seasonal positions for the 2023 season. Managers from all departments will be in attendance conducting interviews with all applicants.
Wednesday, February 22 - Mishawaka High School (Cafeteria) from 5:00 p.m. to 7:00 p.m.
Tuesday, March 7 - Aloft Hotel in Downtown South Bend from 6:00 p.m. to 8:00 p.m.
Game Day Positions
Click the button above to apply. Below is a brief description of each open position.
CUSTODIAL SERVICES
Prepare and keep the stadium clean at all times. Areas of focus, but not limited to, seating bowl area, restrooms, concourse, indoor/outdoor suites and stadium grounds. The cleanliness of Four Winds Field is of the utmost importance to ensure a positive fan experience.
FUN ZONE ATTENDANT
Helps with setting up and tearing down inflatables. Supervises children between the ages of 2-12 in Fun Zone and Splash Pad. Helps coordinate and run Speed Pitch & Plinko games.
HOSPITALITY HOST (USHER)
Check all ticket stubs and wristbands for admittance to Dugout, Field and Group Seating areas. Wipe down all seating areas prior to the opening of gates. Must provide professional customer service. Acts as a liaison to all guests with questions or complaints.
MASCOT
Responsible for entertaining the crowd throughout the game. Must display a courteous and professional image at all times and be accessible to guests in all areas of the ballpark. Applicants must be outgoing and comfortable in front of large audiences.
MERCHANDISE / TEAM STORE
Greets every guest as they enter the store. Assists in helping guests find the goods and products they are looking for. Keeps sales floor clean and organized. POS experience helpful but not required. Above all must have a friendly, positive, professional attitude and works well in a team setting.
PARKING SHUTTLE DRIVER
Responsible for the safe movement of people entering and leaving the parking lots. Facilitate guest transport from parking lots to the stadium and back again.
PROMOTIONS / SOCIAL MEDIA TEAM (BLUE CREW)
Act as ambassadors to our guests, answer questions and offer assistance at games. Participate in weekly theme nights. Assist with on-field promotions and giveaways. Lead dance routines and cheering on the dugouts. Assist with executing in-game social media plan. Find contestants for nightly games and promotions. Must be outgoing, enthusiastic, and comfortable in front of large audiences.
TICKET - BOX OFFICE
Prepare and sell all game day and advance tickets with emphasis on efficiency and accuracy. Must have good customer service and communication skills. Will be responsible for accurate accounting of money tills.
TICKET - ENTRY GATES
Scan all ticket stubs as guests enter Four Winds Field. Responsible for checking date accuracy, assist in control of food and beverages admitted to the ballpark. Emphasis on efficiency and professional customer service.
VIDEO PRODUCTION TEAM
Responsible for the in-stadium and television broadcast of all South Bend Cubs games. Positions include camera operators, audio engineering, video playback and replay operation. Must have prior experience.
Game Day Food & Beverage
For a job description of each position and to apply, click each position title below.
Professional Sports Catering is an equal opportunity employer. At PSC they are committed to treating all Applicants and Team Members fairly based on their abilities, achievements, and experience without regard to race, national origin, sex, age, disability, veteran status, sexual orientation, gender identity, or any other classification protected by law.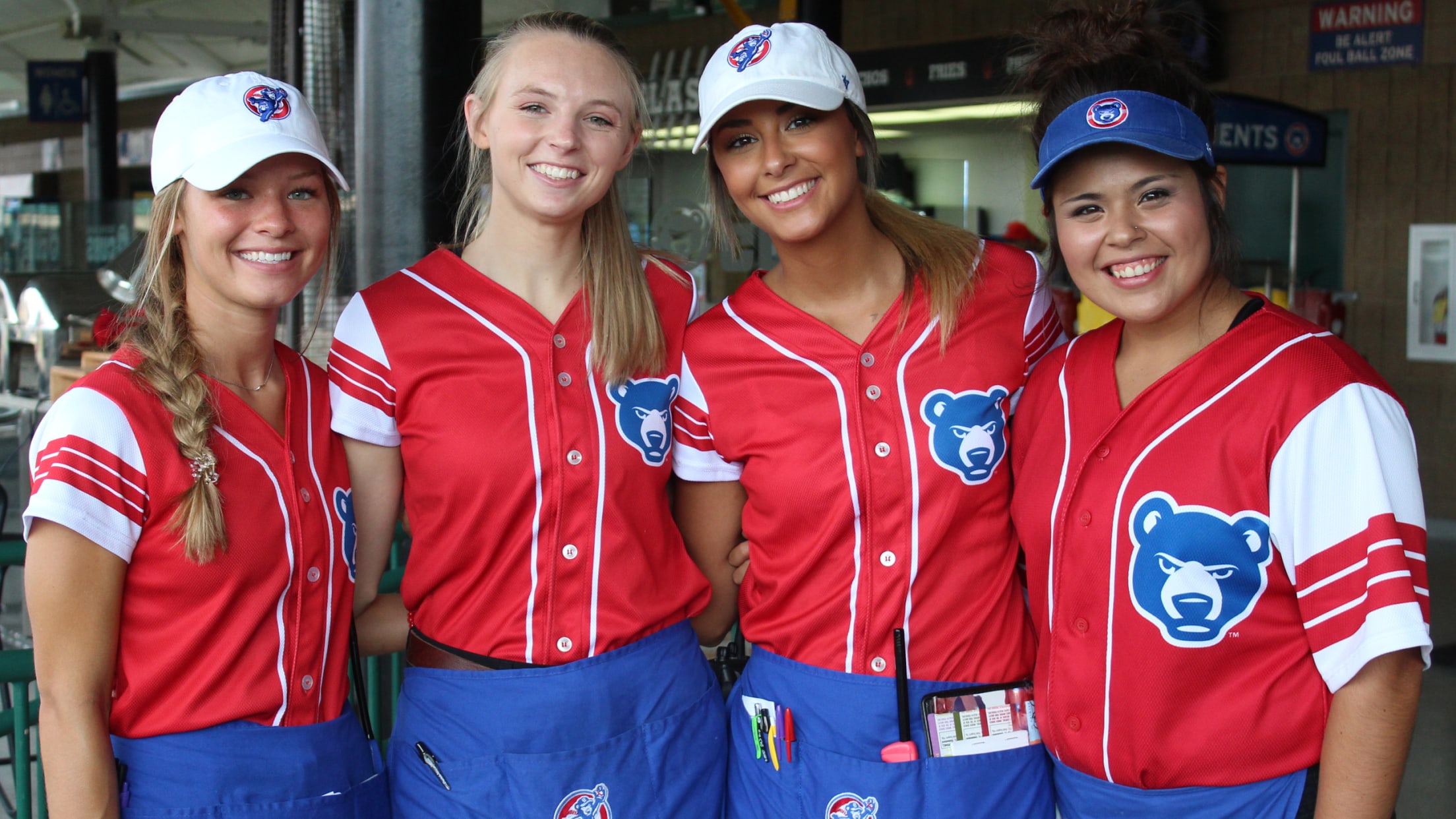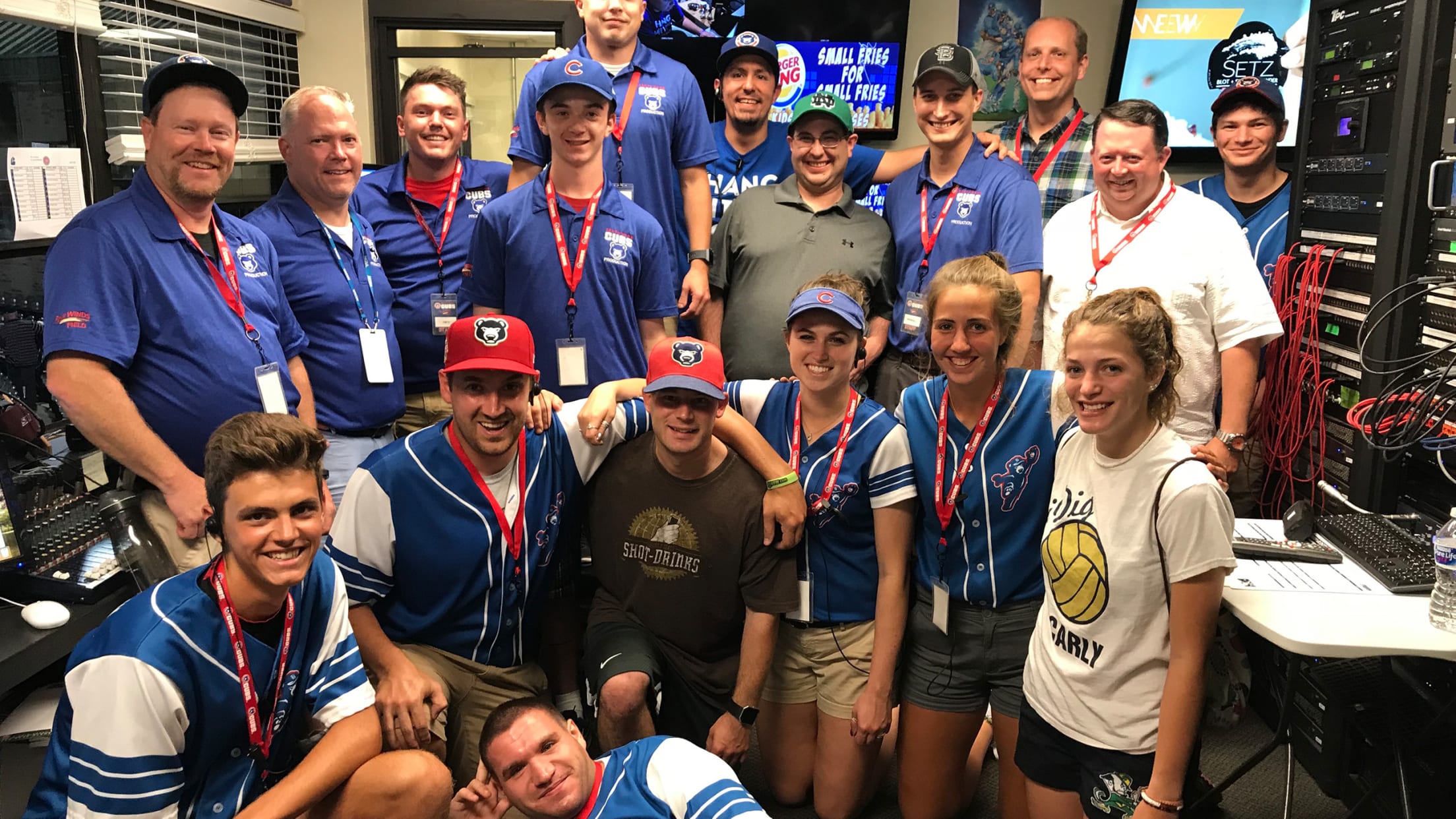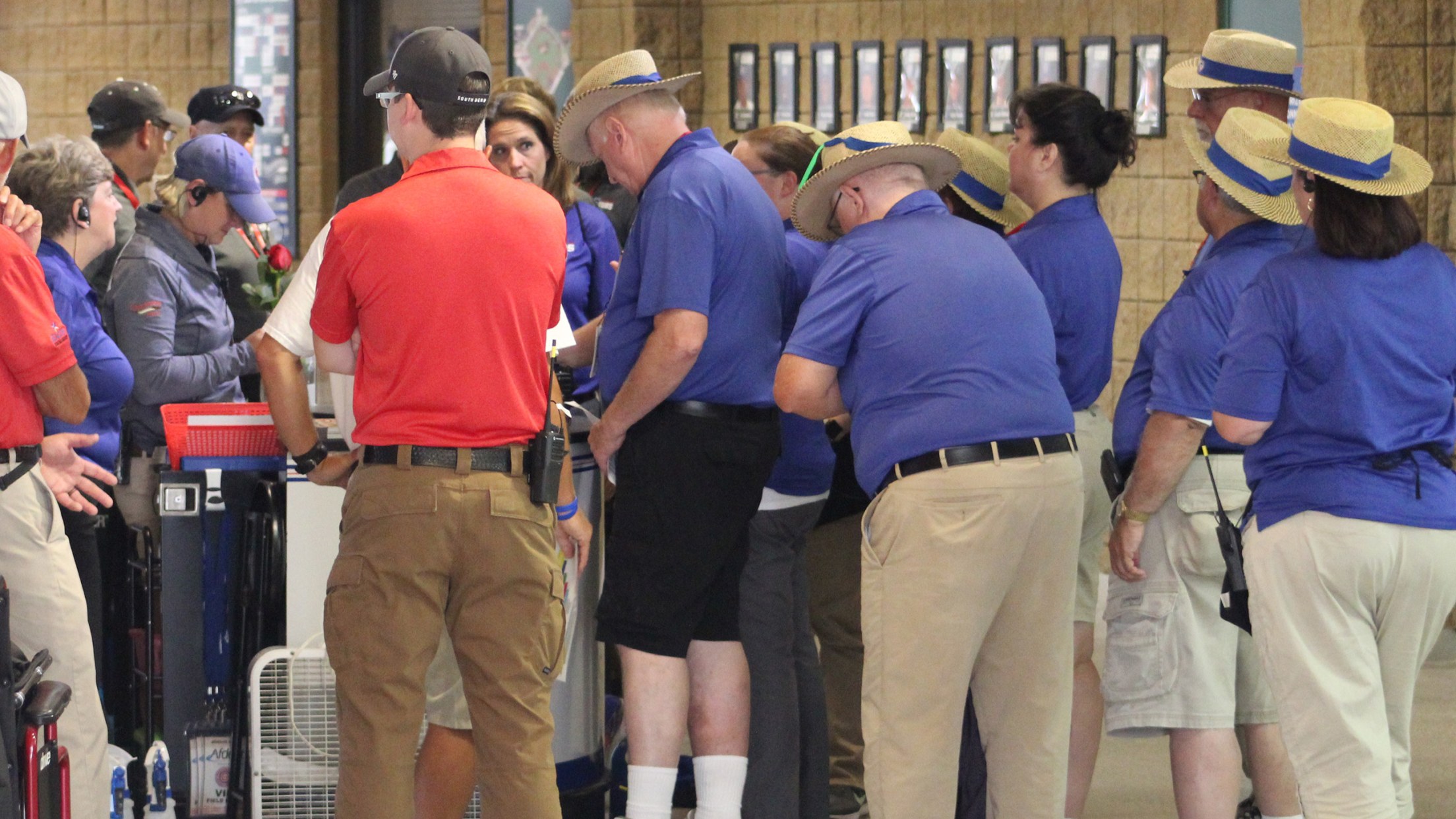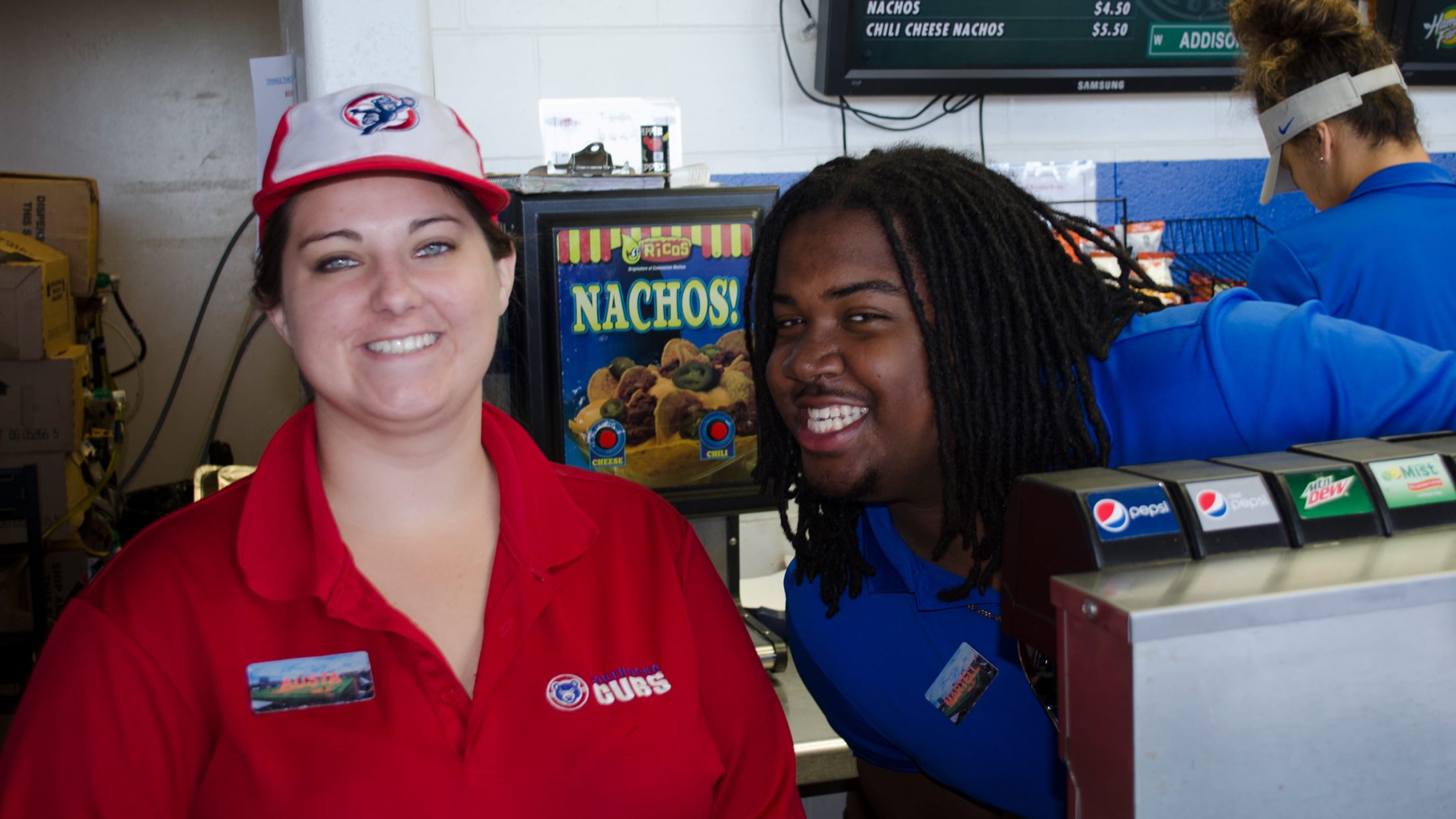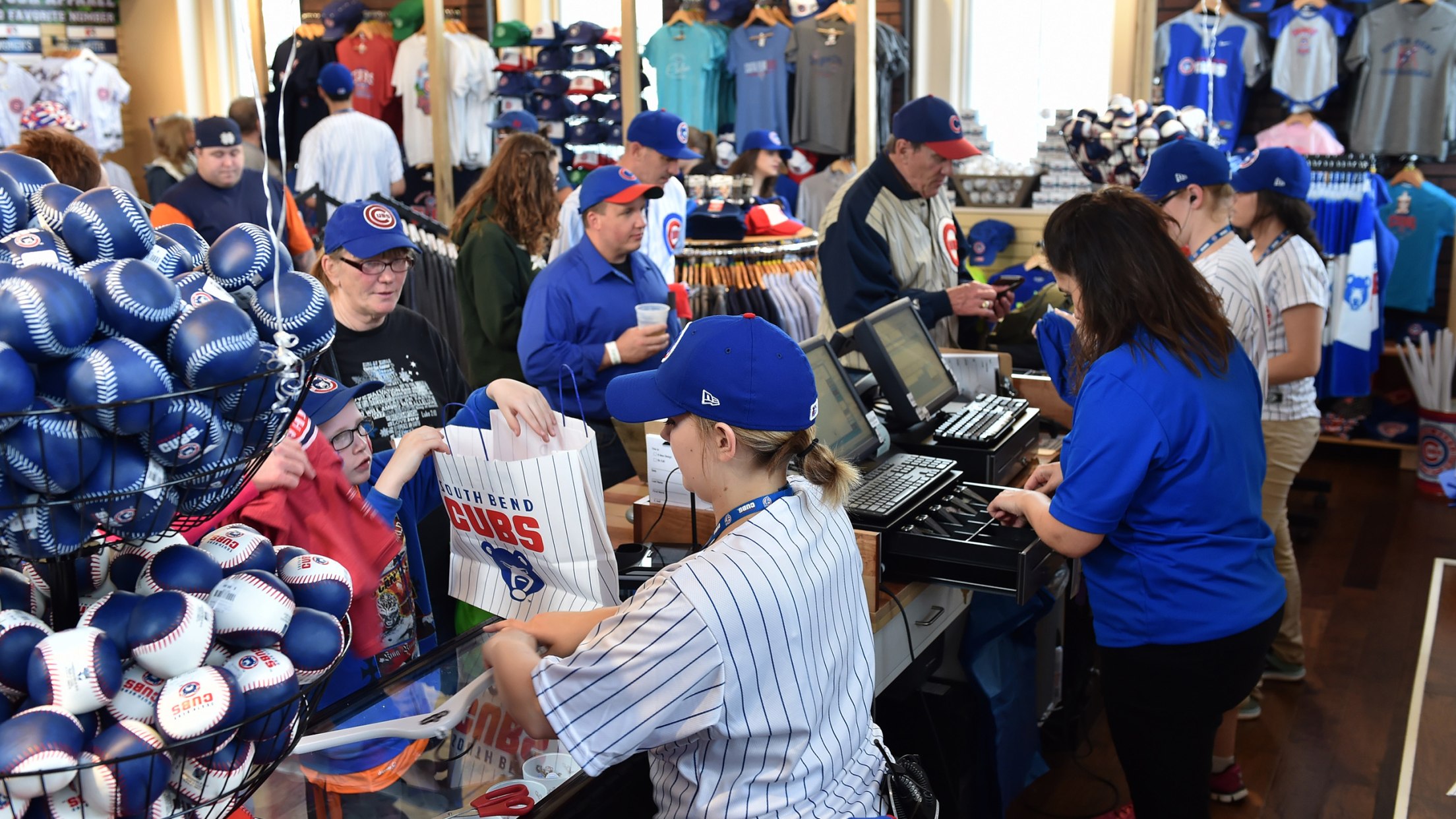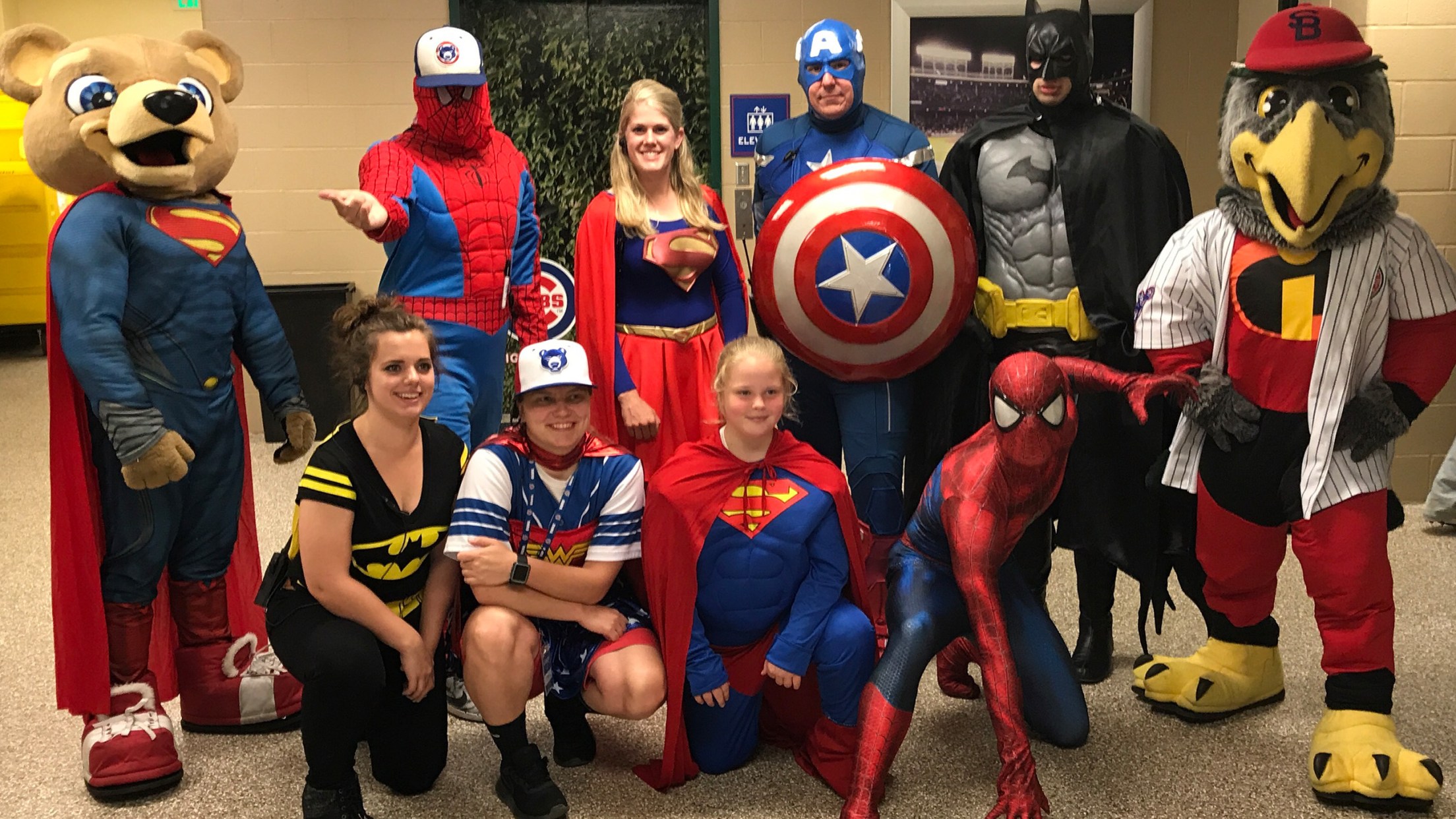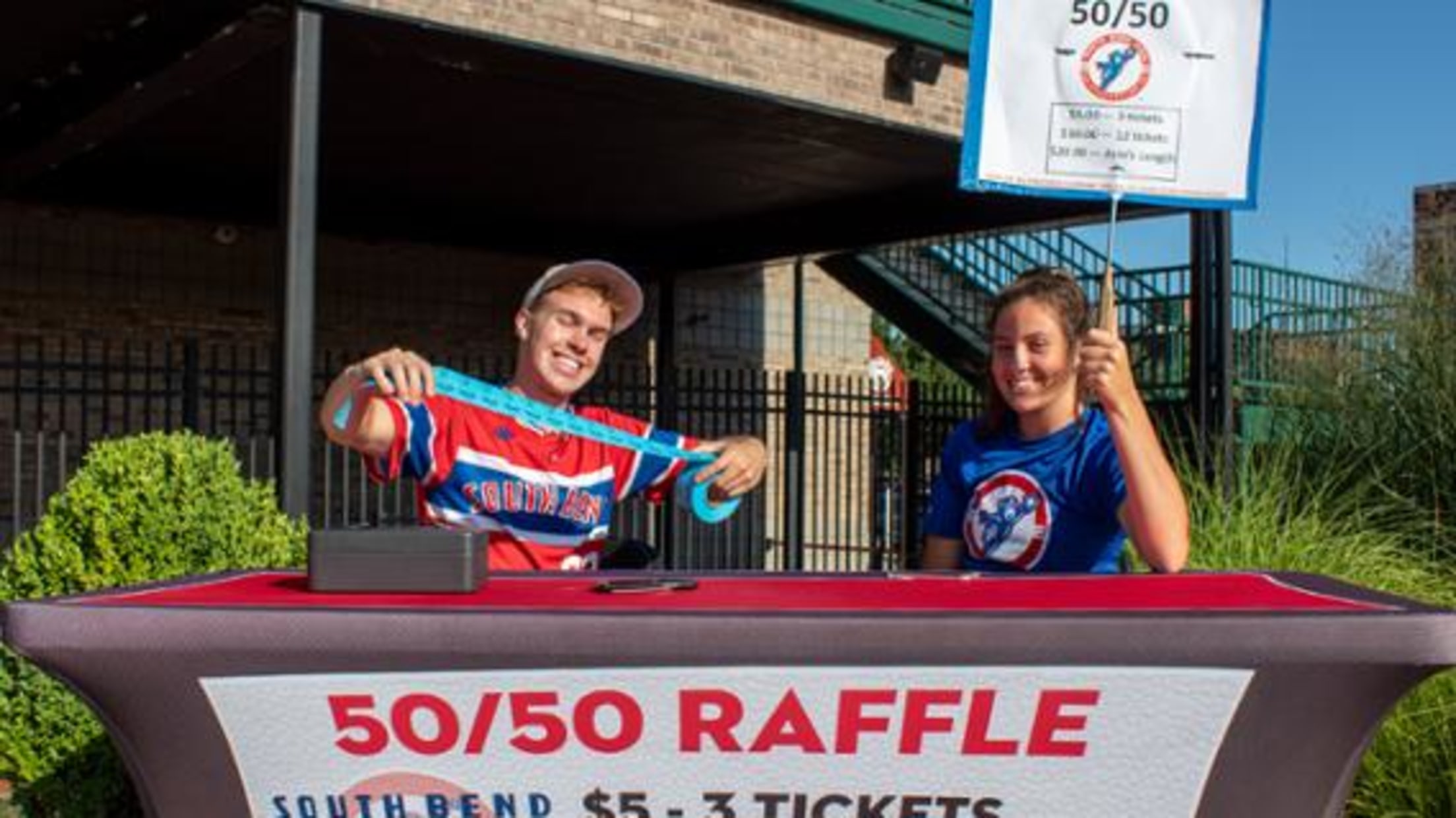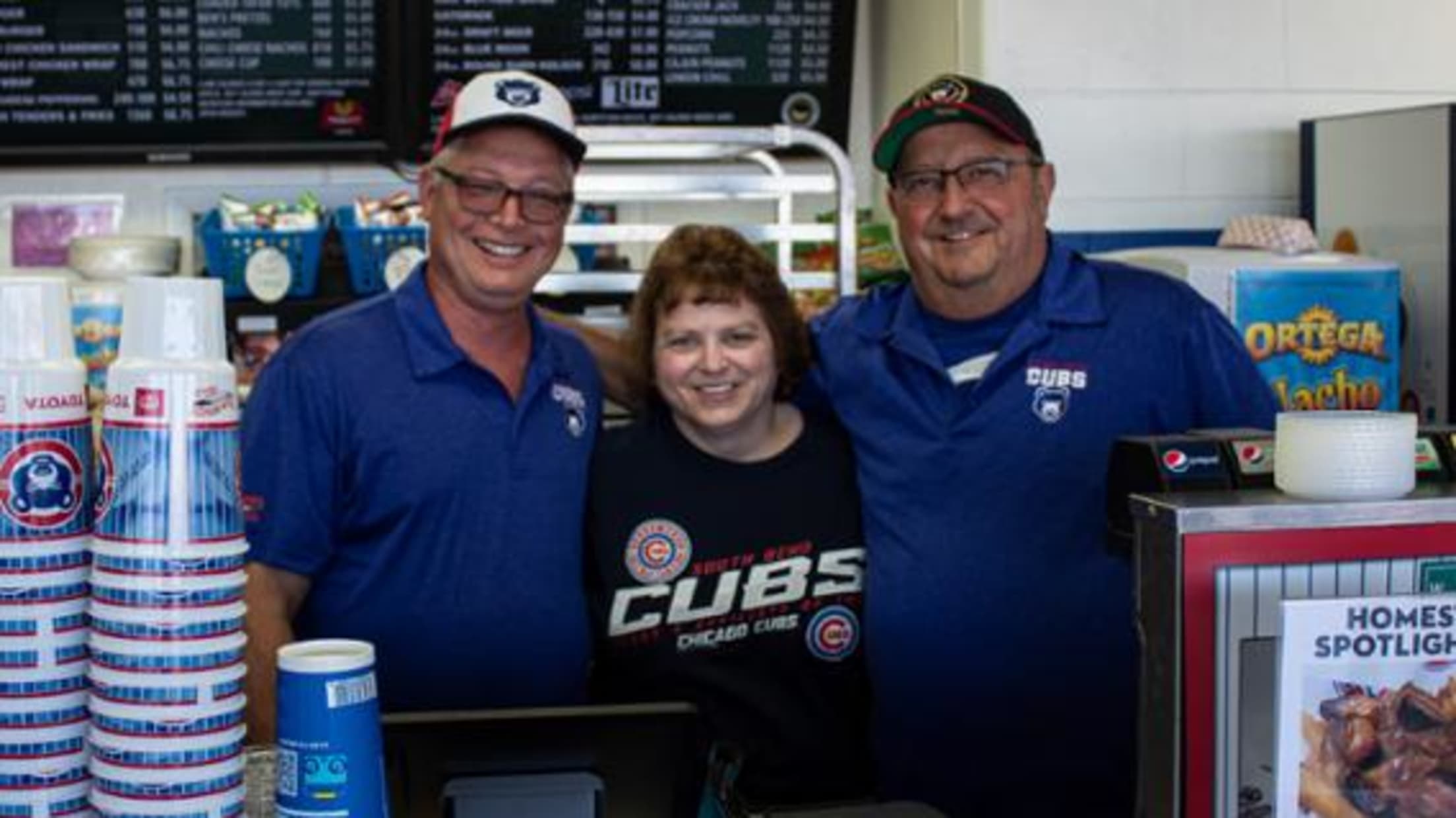 This link leads to the machine readable files that are made available in response to the federal Transparency in Coverage Rule and includes negotiated service rates and out-of-network allowed amounts between health plans and healthcare providers. The machine-readable files are formatted to allow researchers, regulators and application developers to more easily access and analyze data.